1988 DX sedan
TheGreatBacon
Wagonist
Some of you may be familiar with my 1985 4WD wagon on here, I have been a member of efcivicsedan for a little while now and I decided it wouldn't hurt to start a little progress log/restoration on here. Now for a little background information on this old 1988 DX sedan. I picked it up from a guy in Gaffney, SC which is about an hour from me in Charlotte. The guy claimed that he got it from a younger kid who's grandfather was the original owner. The kid did some damage to the car but luckily I got it when I did. Bumpers, rear flaps and BMW bottle caps all dusted with a very thin layer of plasti-dip.. Which was loads of fun trying to get off. The car had 109,XXX original miles when I picked it up, along with a bent passenger side headlight bucket that was half way repaired at some point. A few other little issues here and there but regardless it was a fairly clean body with low miles and to top it off it's an 88/89 which means NO AUTOBELTS!
Here is the night I drove it home, my old 1991 LX and the new (to me) 1988 DX
Here is a picture of the interior before I touched anything. Shift boot, both driver and passenger side vent were all broken. Holes in the carpet, headliner and seats.
Here is the damage on the headlight bucket:
And the bay:
Swapped the DX cluster with an LX that I had, also put in a CVCC steering wheel, fixed the vents and swapped out the faded dimmer switch for a clean one.
Another shot of the interior:
Spent a few hours detailing the whole exterior and engine bay: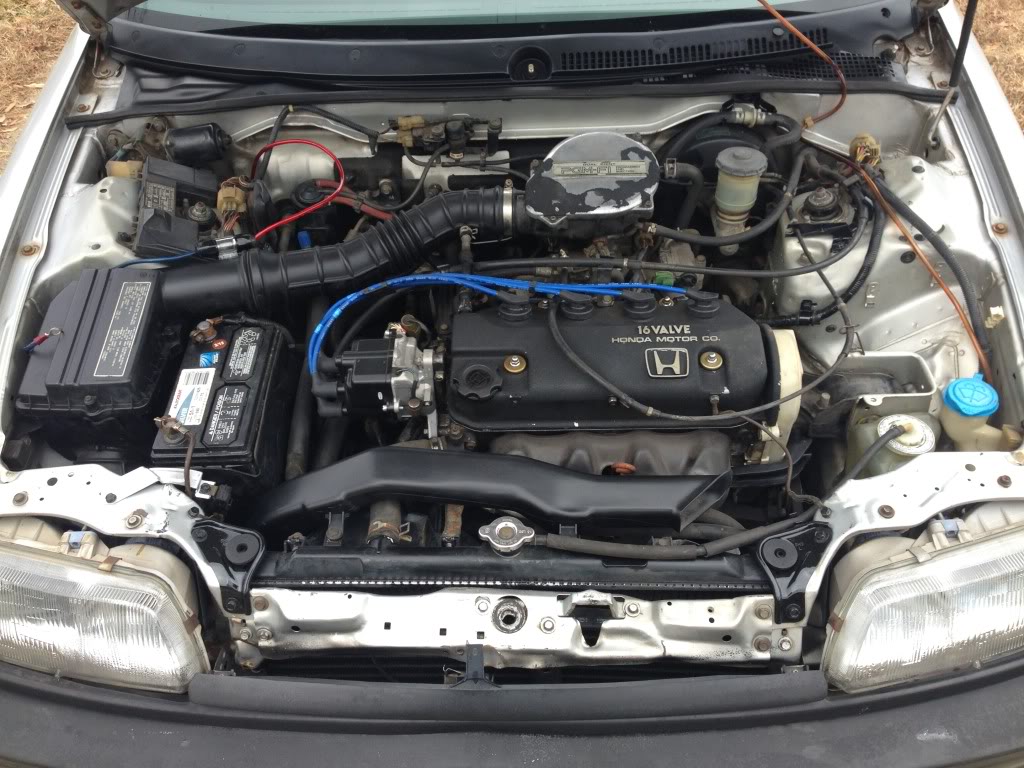 Also threw on the work carving head 40's
Oem grills restored and installed:
Fresh key and clutch/brake pedal covers:
EDM chrome window cranks:
Trunk cleaned:
Seats cleaned, palmy grey arm rest installed: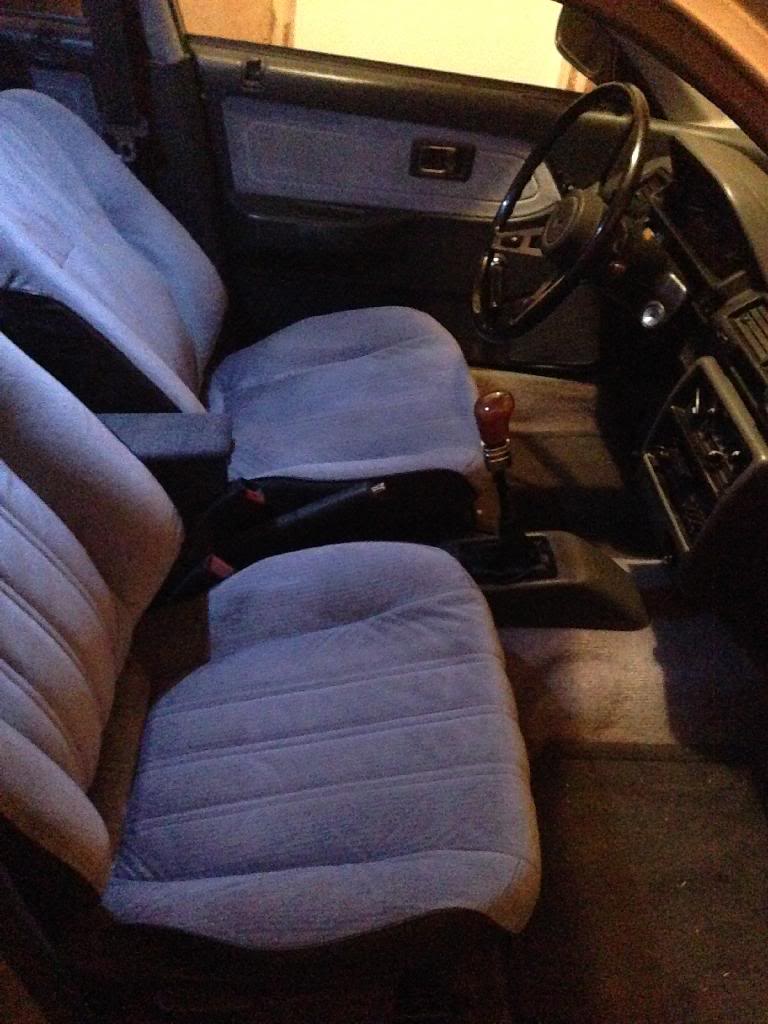 A few accessories I have sourced up to this point: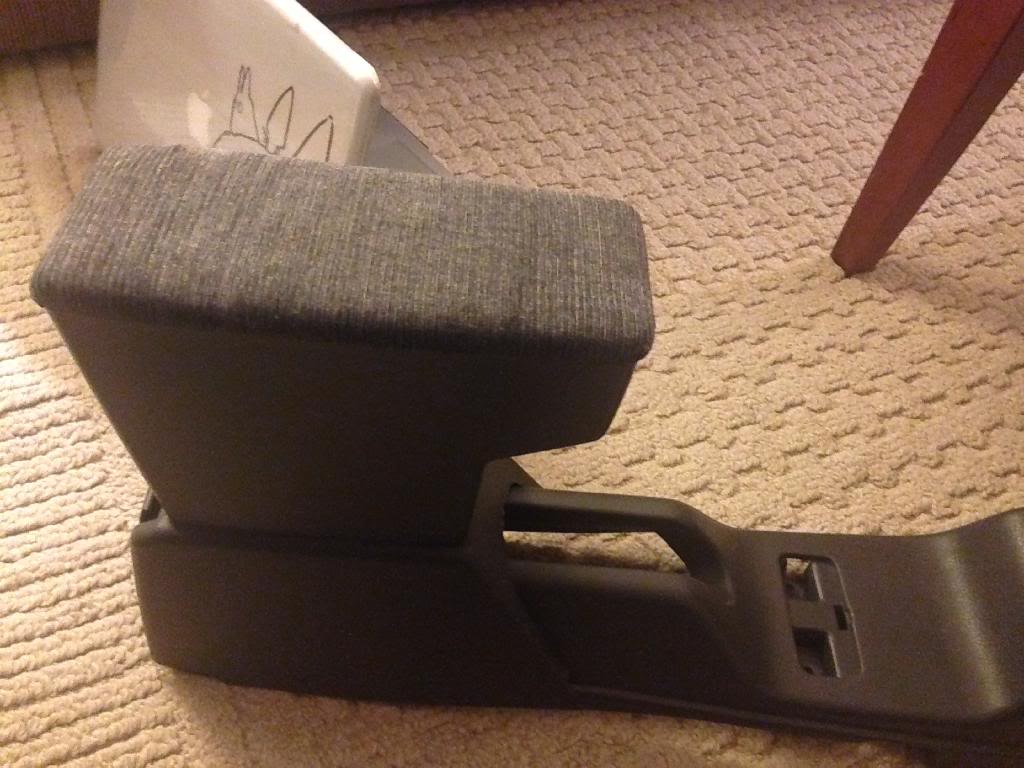 New head-unit, EDM shift knob, 1983 Civic sedan wheel
SH5 Shuttle air refiner installed:
Tail light gaskets made from craft foam sheets:
JDM tail lights with chrome trim installed:
And my buddies mint EA-T SI hatchback
At the dealership: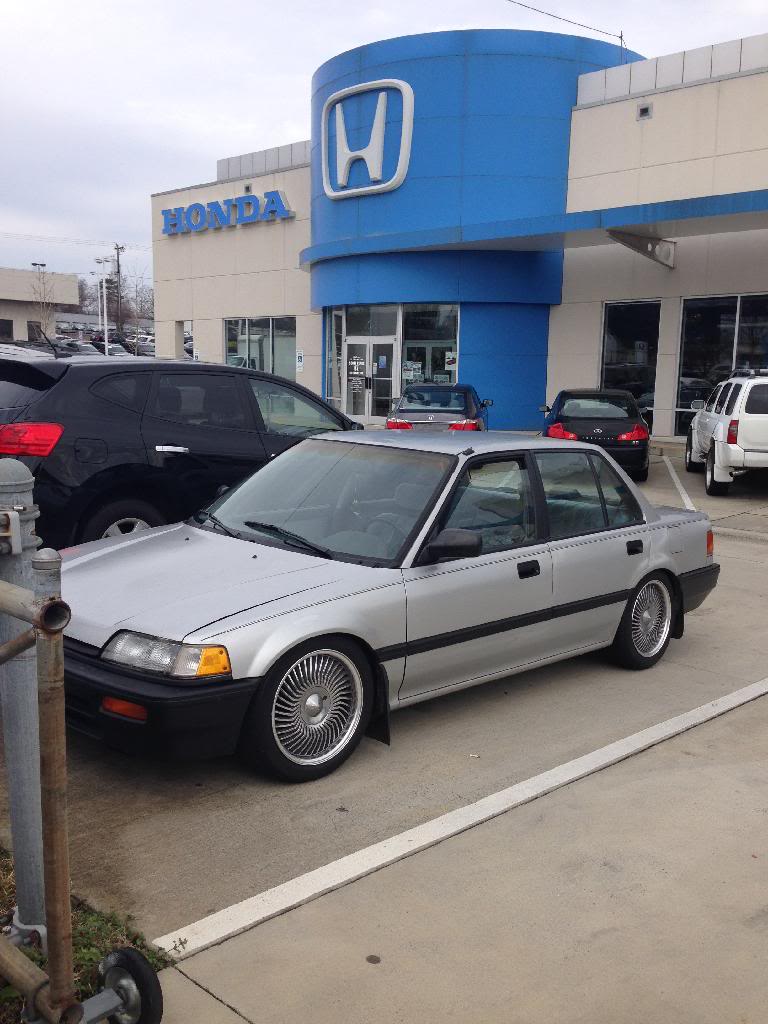 Bottle caps nearing completion:
Beautiful set of Gathers pods with complete harness:
USDM Accessory booklets:
Little shot with a friends VW truck:
Under seat tray and dual switch plate:
http://i1325.photobucket.com/albums/u625/davidharwood23/FA1A9CA1-3029-4EED-8E49-5E07193CC39C_zpskpkua0hy.jpg
EDM EG wheel and EDM shift knob:
1988/89 honda access head-unit and fender bra's
A few things from Honda: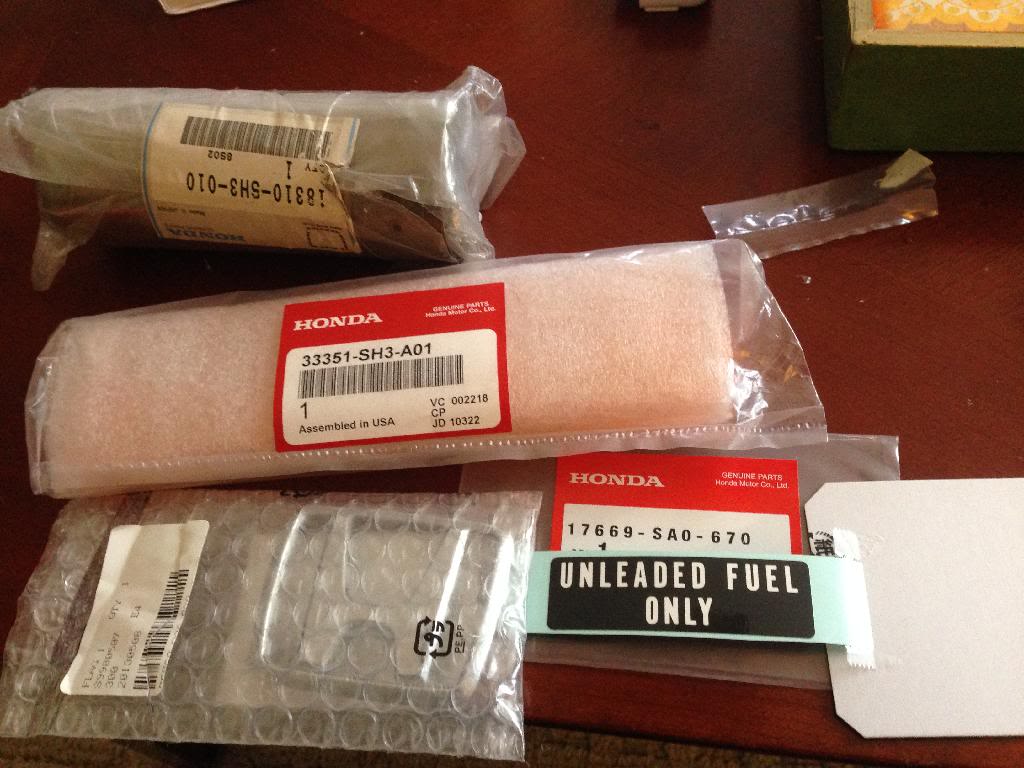 New antenna:
The steal of the century: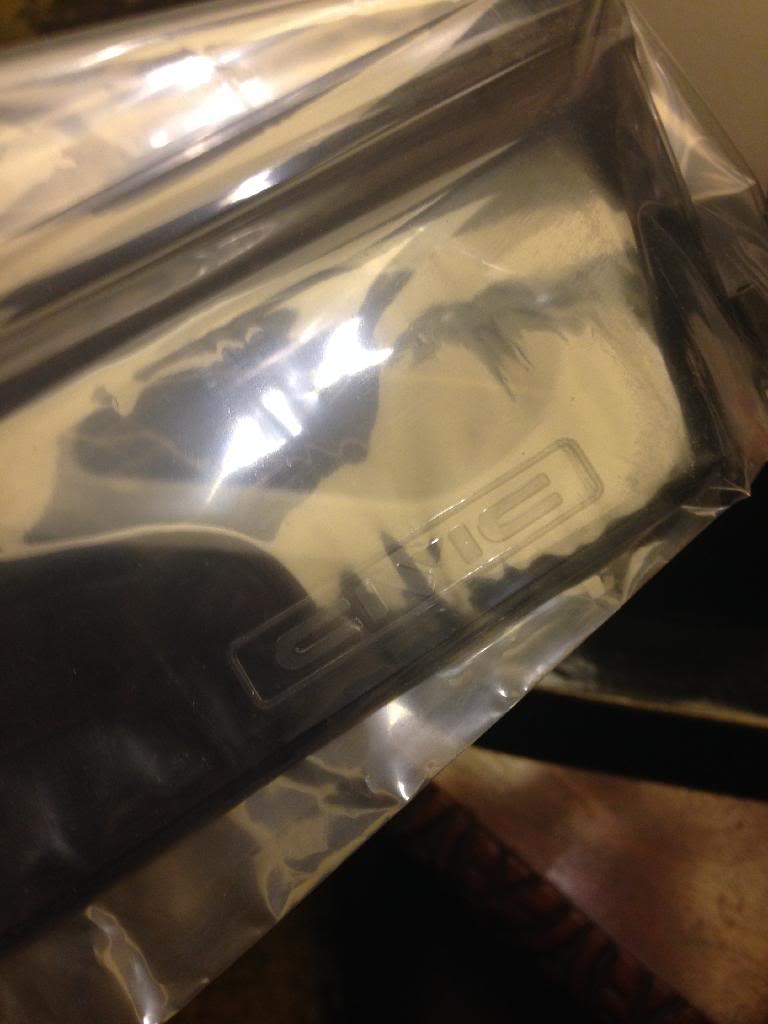 Under seat tray installed:
Old dirty set of 88/89 floormats I found for $5:
Pressure washed:
Another awesome find, all this for $45.. Headliner turned out to be 90/91
but it will do until I restore the original:
Door card installed:
Saw this sedan and decided to snap a picture:
Out at Chaife's place:
SH3/4 JDM swivel map light installed:
Another order from Honda!
BTW this grease is awesome for restoring rubber, expensive but well worth it: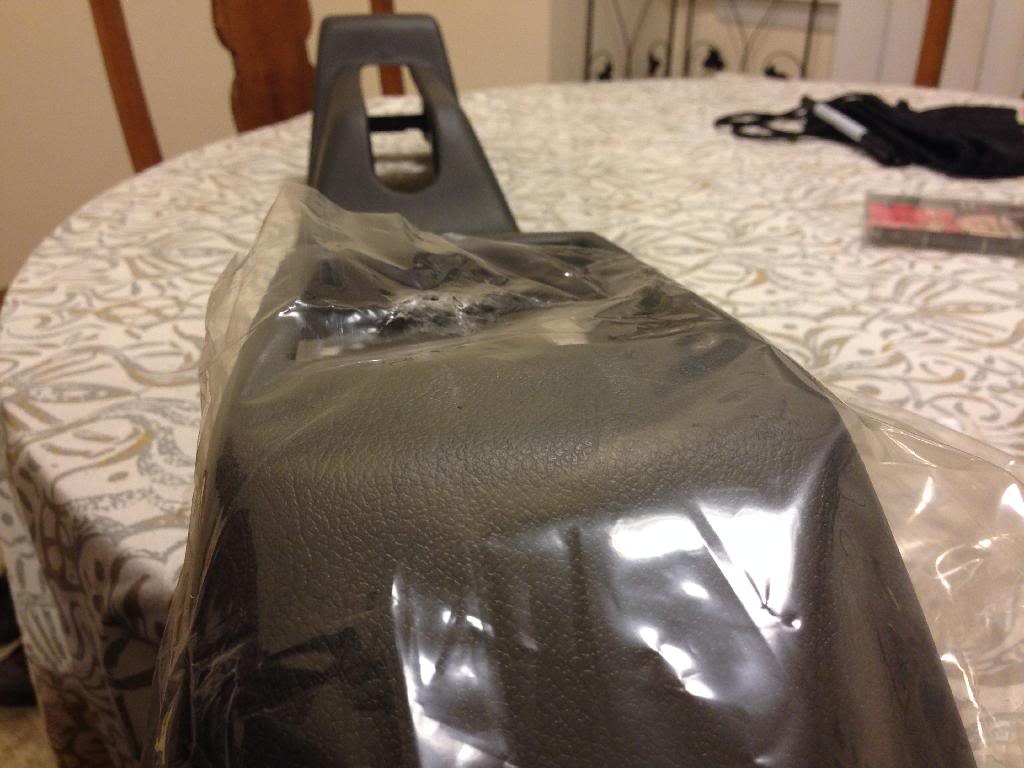 JAF parking permit:
Cassette deck cleaning kit:
Blower moter resistor replaced:
New shoes! BNIB Enkei Aeronautics: